EMERLAND REAL ESTATE: OFFICIAL LAUNCH PARTY
Pavlos Antoniades with a team of UDS attended the official launch event for our clients, Emerland Real Estate by Gilad Shabtai, on the 26th of June at Gazebo Mare in Limassol.
During the event it was announced their debut project "Topaz Residences", as well as the upcoming project of Radisson Residences, both of which UDS Architects has offered its architectural services.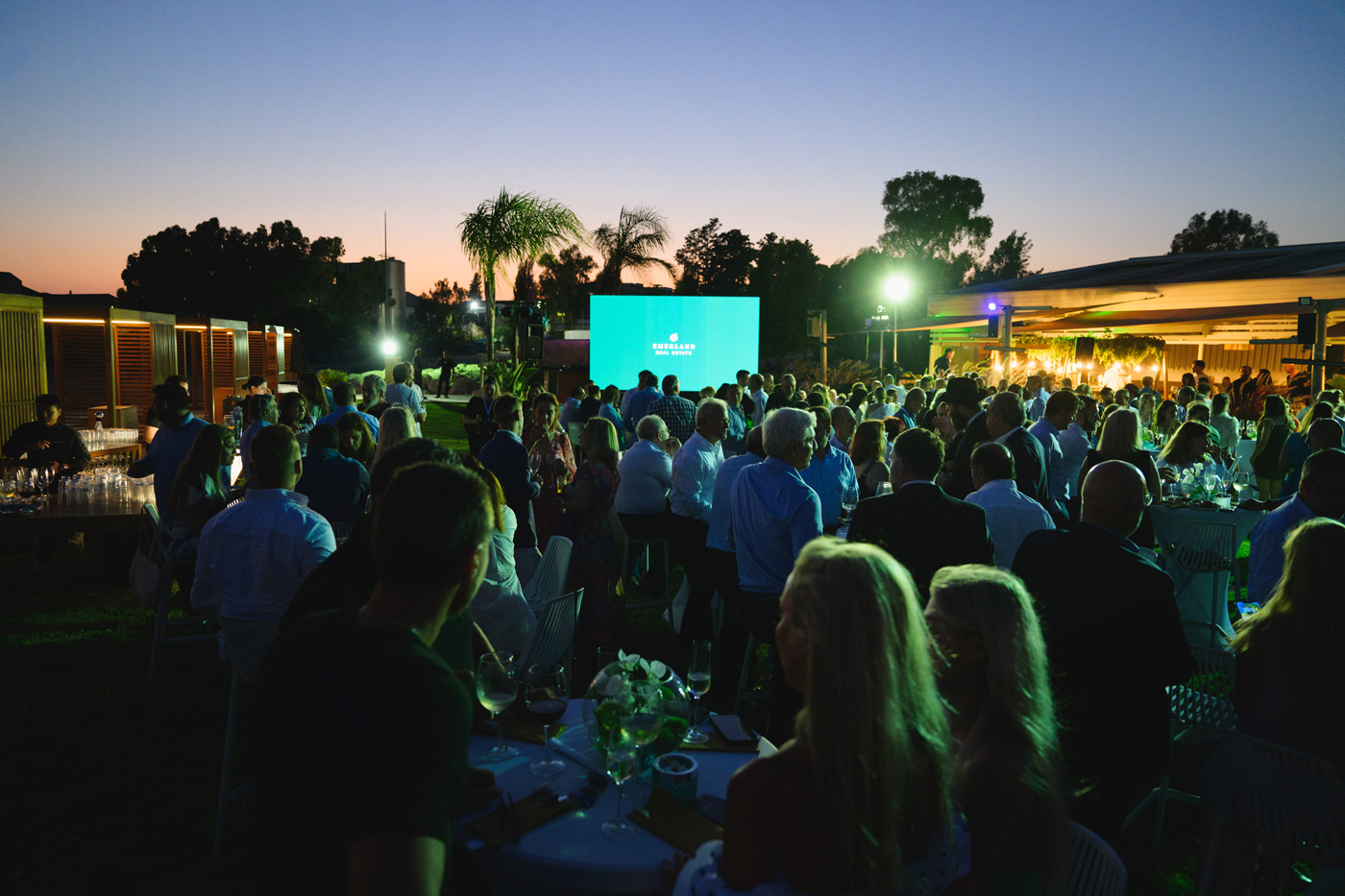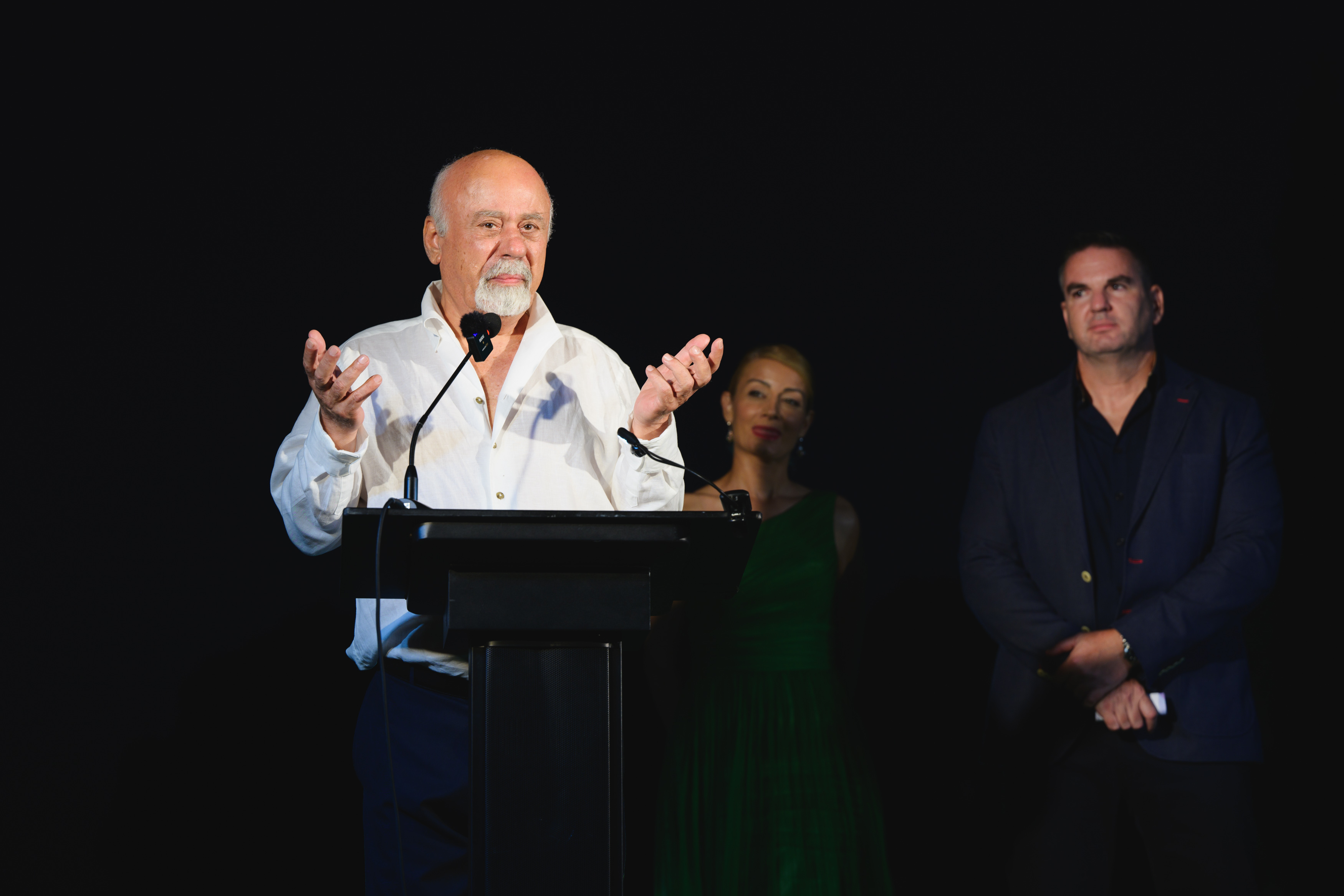 So, in light of this special relationship, we wish Gilad, Oren and everyone at Emerland all the very best in this new launch and in all the exciting projects we have in the pipeline.