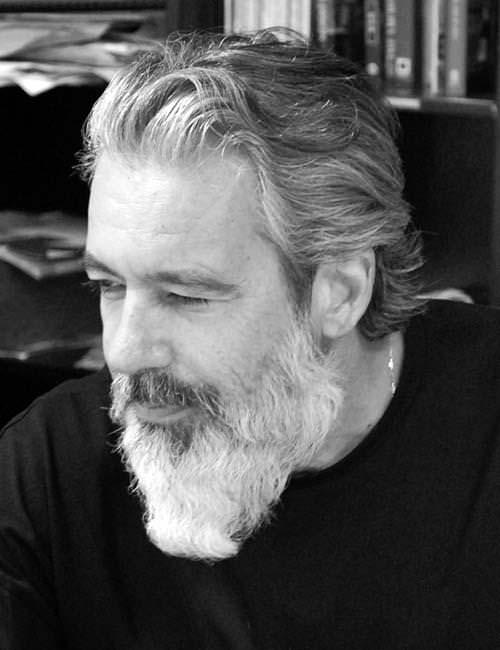 Pavlos Antoniades
Diploma in Architecture, BSc.(Hons) ARCH (1st class Honors), Diploma Arch., ARCUK, RIBA, ΕΤΕΚ, 30 years of experience, founder of the firm back in 1996.
Pavlos is an Architect with 30 years of comprehensive experience in all sectors of Architectural Design and Supervision. He studied in London under the renowned and awarded Architect David Chipperfield and his work has been published in International Architectural Magazines and the RIBA Journal. A number of his Architectural drawings were also exhibited at the Royal Academy of Arts Summer Exhibition.
He worked in London and Cyprus before he Co-founded UDSarchitects with Andreas Eleftheriou in 1996. He designed and studied large scale projects in Cyprus and cooperated with major International Architectural Firms as, Foster+Partners, Benoy, RAMSA, EDSA on important large projects in Cyprus. He is a Member of the Practice's Design Committee and the firm's contact person regarding Local Authorities.
Architect Pavlos co-founded UDS in 1996, after returning from London where he studied under the internationally known architect Sir David Chipperfield and worked for the Greater London Council as well as reputed architectural practices. Across the scope of his career, his designs have been published in international publications and the Journal of the RIBA, while his architectural drawings were selected to be shown in the Royal Academy of Arts, Summer Exhibition. As a founding partner, Pavlos has worked on a wide range of projects and has cooperated with large international firms on landmark projects in Cyprus. He not only follows the work of all the studio's internal teams but is also a key member of the Design team, the Research and Development team and the Detail and Documentation team. Pavlos has a keen interest in sustainability and its application in architecture, motivated by his passion for innovation and looking for better, more efficient, and more aesthetically pleasing ways of doing things. A passionate designer, Pavlos has designed everything from doorknobs and furniture, to houses, large comprehensive developments, masterplans, and high-rise buildings.