UDS Architects: This is how Gilad Shabtai's major investment in Limassol will be realized.
UDS Architects proudly presents Emerland Apartments.
Seven-star apartments and investor-oriented services, high-quality facilities, luxurious entertainment, dining and wellness spaces, as well as offices, are part of the masterplan for the major development planned to be implemented in Limassol, specifically in Zakaki, by Israeli tycoon Gilad Shabtai.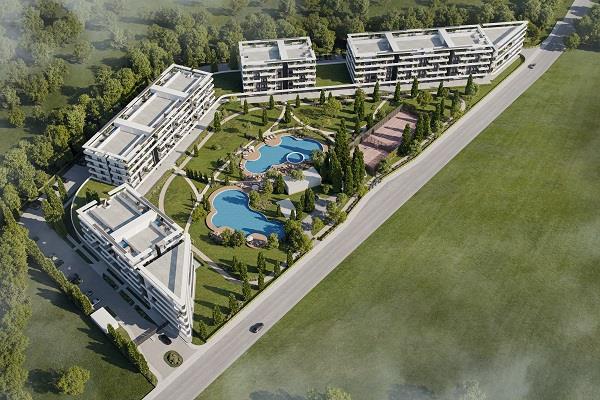 Having acquired over 130,000 square meters of land surrounding the City of Dreams Mediterranean casino in Limassol, Gilad Shabtai is proceeding with the implementation of this development, which is just one part of his ambitious plans for Cyprus.
Although the plans for this specific development are still in the early stages, parallel plans are being developed for further investments and the development of the area in the near future.
The selection of the Zakaki area was not accidental, as it is an area under development that already attracts attention due to the largest casino resort in Europe.The projected investment, is expected to further enhance the investment interest in this area.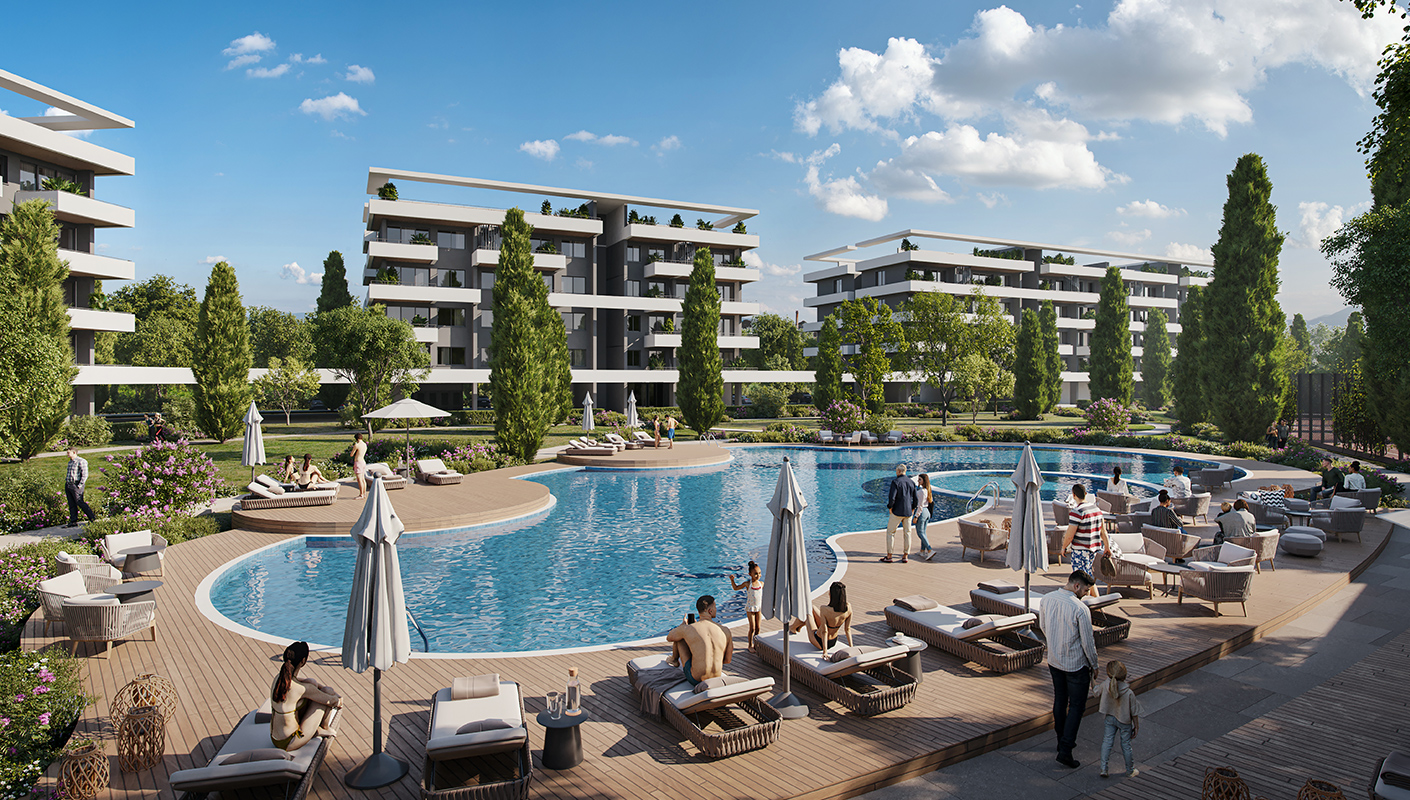 It should be noted that the majority of the land where the development will take place was purchased by "Cyprus Fassouri Plantation Holdings Ltd," a member of the CNS Shacolas Group.
The upcoming major development by the Israeli tycoon in Zakaki will be implemented by the newly established Emerland Real Estate in Cyprus, with a vision of direct development primarily focused on Limassol and with a focus on the present stage in the Zakaki area. The project has been assigned to UDS Architects, one of the largest and most established architectural firms in the field, with the main stakeholders anticipating an unprecedented outcome for Cypriot standards that will further enhance the lifestyle of the region.
EMERLAND APARTMENTS | UDS Architects
Έτσι θα γίνει η μεγάλη επένδυση του... | IN Business News | Ανάπτυξη Γης - Κατασκευές (reporter.com.cy)