LARNAKA LAND OF TOMORROW: Architectural Study & Design by Foster+Partners and UDS Architects.
UDS architects proudly announce the commencement of the study and design of the masterplan for the "Larnaka Land of Tomorrow" project by the Petrolina Group. This is a sustainable and ground breaking project, one of the largest and most significant urban development projects ever undertaken on the island.
The study and design of this massive project have been entrusted to the international architectural firm Foster+Partners, as Lead Architects, and UDS Architects, as Local Architects and Architects of Record, with Delfi Partners and Co. coordinating the project.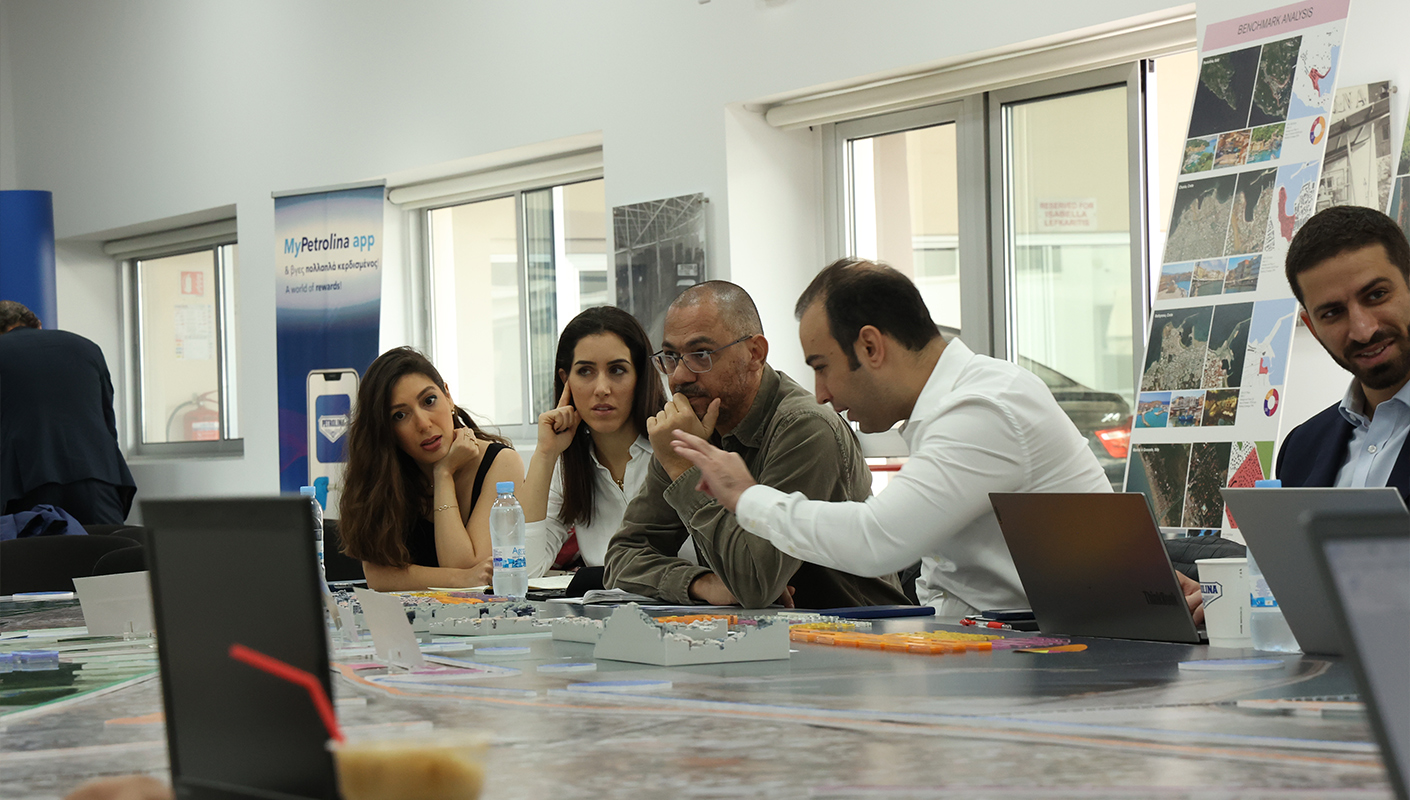 Larnaka Land of Tomorrow, located on the coastal front of Larnaca - Dhekelia, will begin its implementation, fulfilling the vision of the Petrolina Group. With the development of this innovative project, the area is expected to become a landmark on the architectural map, enhancing the city of Larnaka and elevating the image of Cyprus on an international level. Additionally, the project will generate new investment opportunities in key sectors of the island, contributing to the strengthening of the local economy.
The fundamental elements of this project are sustainability, the prominence of green and open spaces, adhering closely to environmental design principles, access to modern infrastructure, and connectivity with surrounding areas.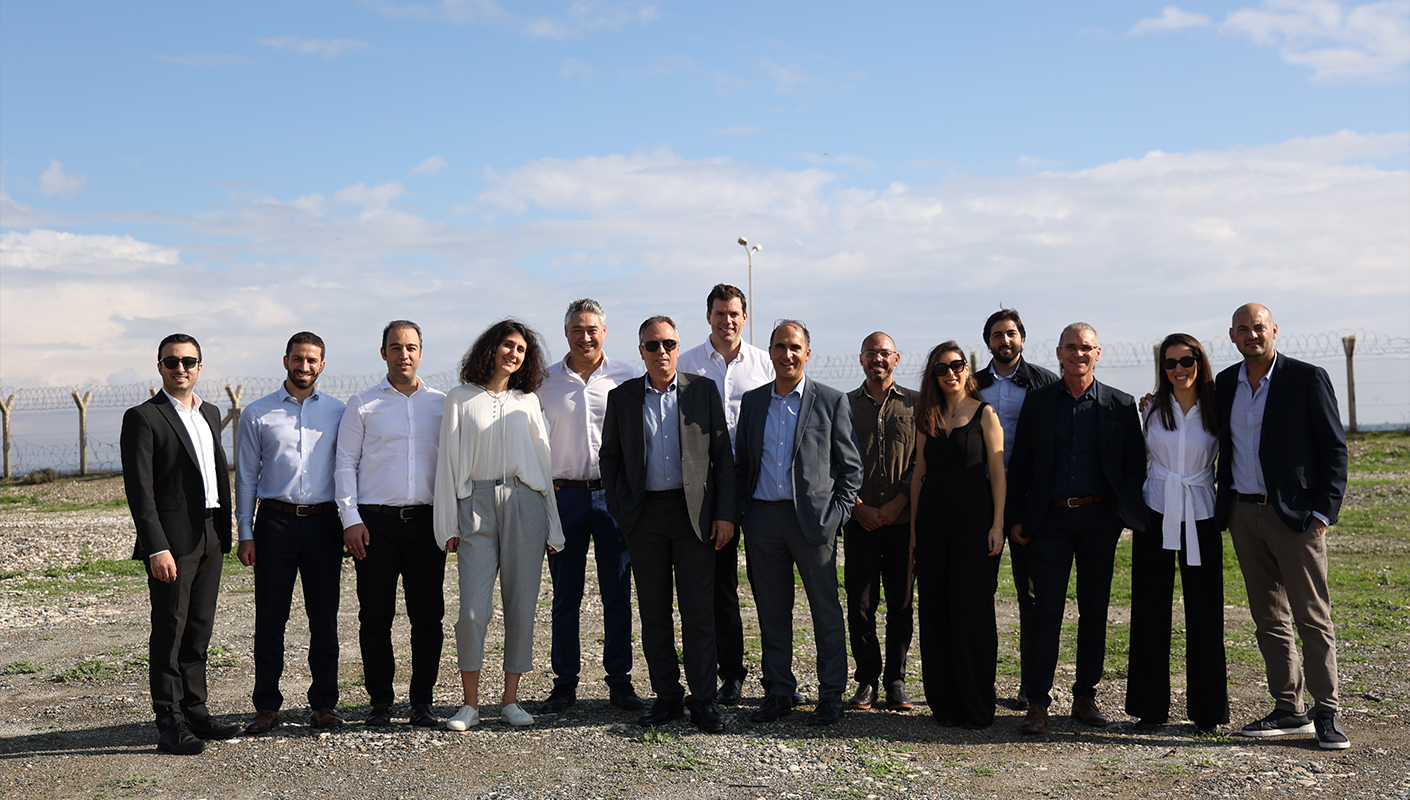 Andreas Eleftheriou, founding member of UDS Architects, stated, "It is a great honor for us to be selected by the Petrolina Group and the opportunity to collaborate once again with our colleagues from Foster+Partners, as well as with Delfi Partners and Co. The experience and professionalism of the Design Team, along with close cooperation with Local Authorities and relevant stakeholders, are expected to ensure the quality and success of an environmentally sustainable large-scale project that will serve as a model for future urban development in coastal cities in Cyprus."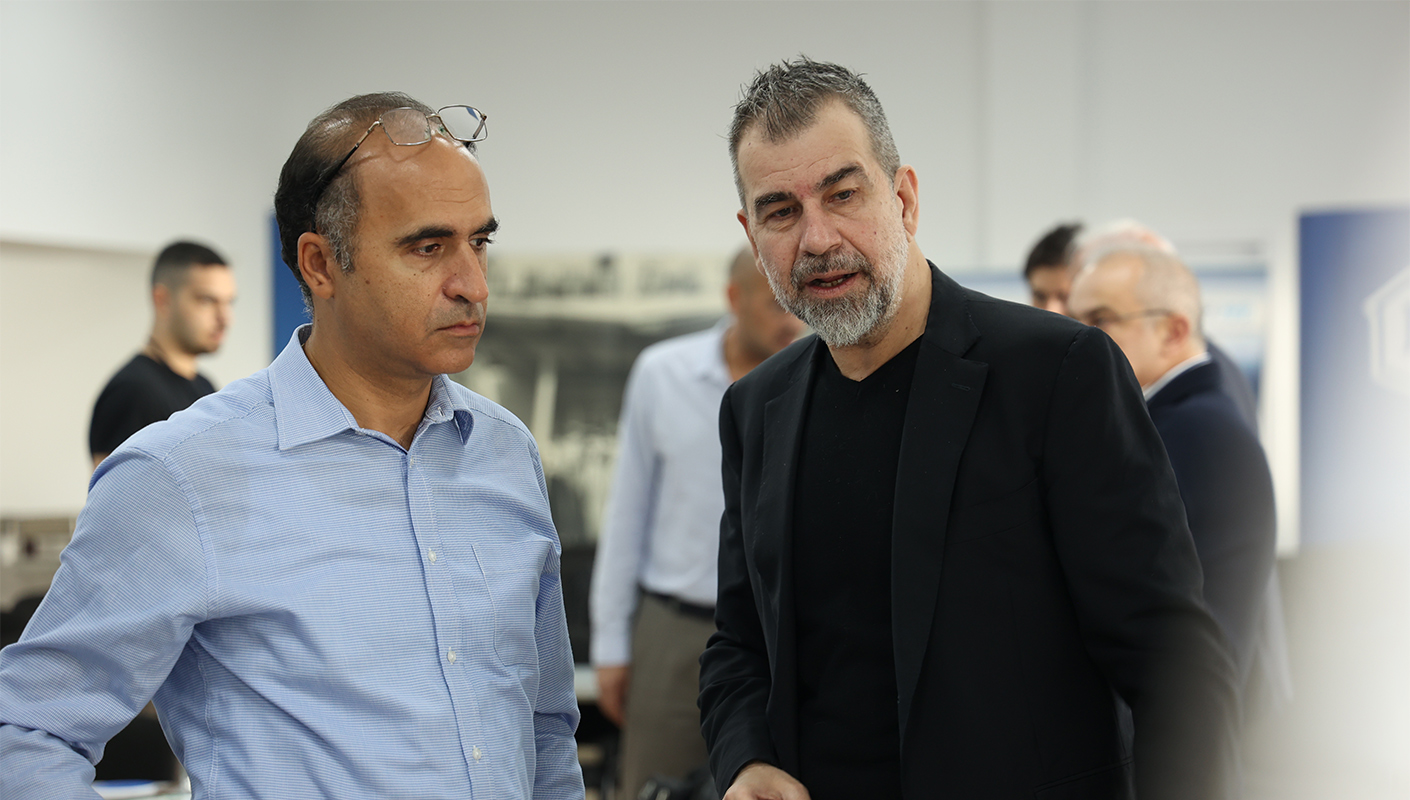 For the past 20 years, UDS Architects have been active in the design of residential, commercial, and complex projects in Cyprus, acquiring valuable experience and expertise through collaborations with international firms and architectural offices such as Foster+Partners. Today, the company is one of the most renowned and largest architectural firms in Cyprus, known for its extensive portfolio of projects that are landmarks on both local and international levels.
Land of Tomorrow: Η μελέτη και ο... | IN Business News | Ανάπτυξη Γης - Κατασκευές
Land of Tomorrow: Στους Foster & Partners και UDS architects | Offsite
Η μελέτη και ο σχεδιασμός του έργου Land of Tomorrow στους Foster & Partners και UDS architects