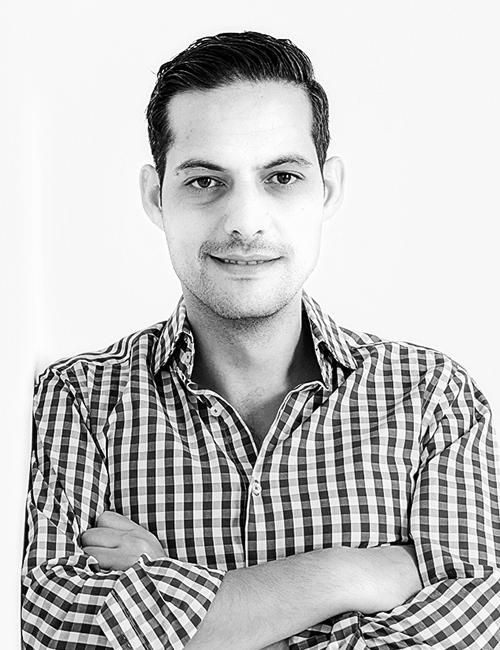 Konstantinos Letymbiotis
Diploma in Architecture Engineering (AUTH) /
Master in Architecture (University of Pennsylvania), ETEK
Joined the firm in 2013
Konstantinos is an architect specialized in Parametric Architectural Design and IT systems. Excellent knowledge of BIM systems and CAD programs.
He is UDS IT and Software Manager as well as the director of Paphos UDSarchitects Branch office.
Konstantinos has been instrumental in supporting the firm with his specialized expertise in algorithmic design and advanced computational design methods, as well as his knowledge of BIM and implementing new technologies and software to our workflow. He has overseen and delivered a number of important projects in Paphos. Konstantinos has a Diploma in Architecture Engineering from Aristotle University of Thessaloniki as well as a master's in architecture from the University of Pennsylvania. While not working for UDS, he is involved in Paphos' social and cultural scene, writing articles about events and social issues.