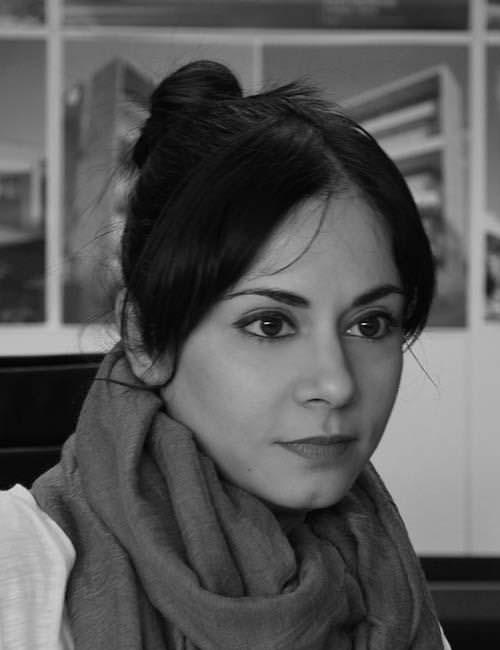 Ioanna Agiomamitou
Energy Efficiency Coordinator
Diploma in Architecture Engineering (NTUA), MSc Environmental Design of Cities and Buildings (HOU)
ΕΤΕΚ, 15 years of experience, joined the firm in 2007.
Ioanna is an architect engineer, with 15 years of experience, specializing in green architecture and sustainable design, as well as in Urban cities and buildings architecture. Excellent knowledge of BIM systems and CAD programs.
She is UDS Environmental and Sustainability design Manager.
After joining UDS Architects in 2007, Ioanna has become our resident expert in masterplan design and urban planning, specializing in environmental design of large-scale developments and buildings. She is responsible for the full project scope, from the initial communications with clients until the completion of construction and the final licensing. Some of the projects she has overseen include The Icon Limassol, Limassol Del Mar, Venus Rock Golf Resort and Development, Pollakis Sarris Offices, Vashiotis EleAnna, Limassol Blue, Kalopanayiotis Retreat and a number of residences and residential complexes. Ioanna has a diploma in Architecture Engineering and a master's in Environmental Design of Cities and Buildings. She enjoys spending time with family and friends, and appreciates good food, good music and holidays.